Article written in collaboration with Roberto Nantiat, winemaker of Tenuta Montemagno
Tasting a good wine is the final act of a sublime love story. A story that connects man and nature, the passion for the cultivation of vineyards and the acceptance of this attention by nature. But how much work is there behind a glass of wine? It is a work that lasts months, sometimes years, if we consider the time required to obtain wines matured 3, 4, 5 years and even more.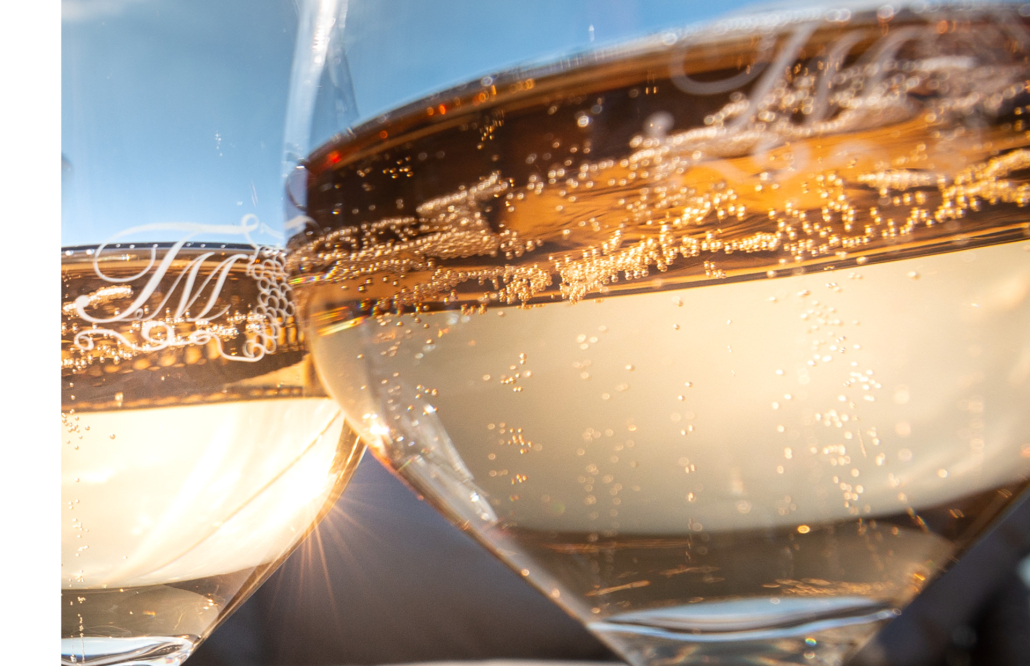 Let's continue the journey that began three months ago, to discover what summer 2022 reserved for the vineyards of Tenuta Montemagno and which works have been carried out this season, both between the rows and in the cellar.
We specify that this article was written with the harvest in progress; an early harvest, due to the particular weather conditions (as we will see later), started with the Sauvignon grapes followed by the Barbera grapes; in this case too the harvest will be deliberately anticipated, to give life to TM Brut, Tenuta Montemagno's Classic Method.
2022 is destined to go down in history as a particularly stingy year of water. Few rains, indeed very few, which resulted in an extremely dry and difficult climate for the vineyards. This is why, in Tenuta Montemagno, we intervened with the ripping process, that is the working of the compact soil through a series of vertical cuts aimed at eliminating the risk of dry crusts on the surface and to facilitate water drainage in case of rain. The rains arrived, although not copious, in the second half of August and the ripping carried out in the vineyards helped to absorb the rainfall.
Another intervention carried out this year among the rows of some vineyards was an early thinning; this allowed to balance the vegetative-productive relationship, that is the balance between leaf mass and amount of grapes. The drought recorded this year avoided chopping operations, usually carried out to remove weeds between the rows of grapevines.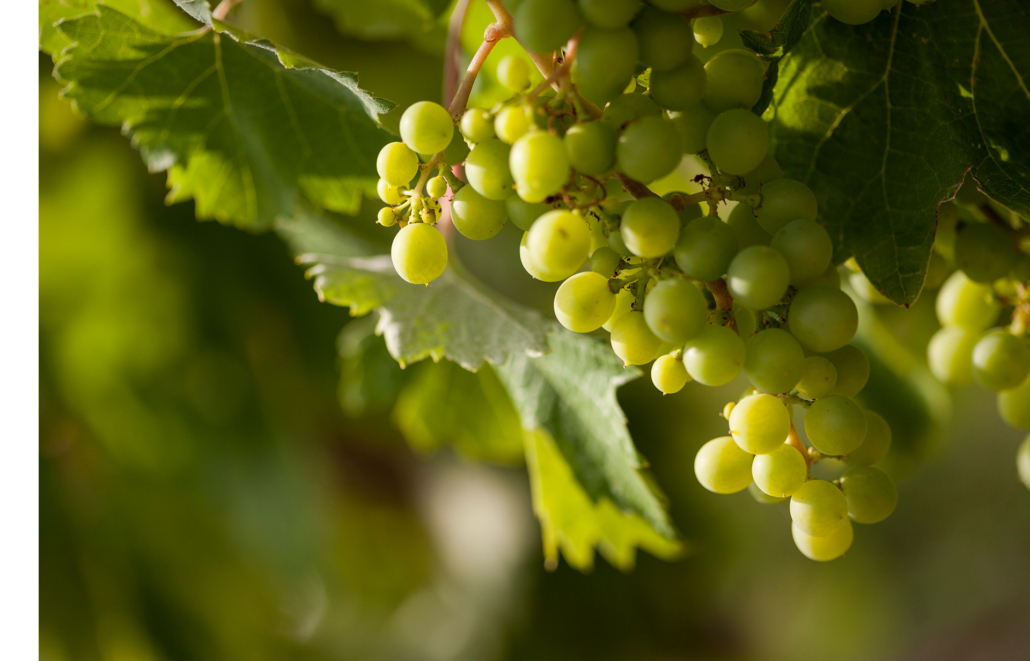 While in the vineyard we worked to facilitate the absorption of the rain that took a long waiting time, in the cellar we continued with the bottling that began in the course of spring. Nobilis, Invictus, Austerum and Mysterium passed from tanks to bottles, to leave place to the 2022 harvest.
Each season is important for the vineyards and for the harvest of their fruit. So, utmost attention is paid to nature, listening to it and observing its behaviors, its signals. Each year, then, has unique characteristics such that specific man's work becomes, from time to time, necessary and of vital importance to reach a harvest and a final product that lives up to expectations.
https://blog.tenutamontemagno.it/wp-content/uploads/2022/09/Timorasso_004_1920px.jpg
1282
1920
Rossana Gulli
https://blog.tenutamontemagno.it/wp-content/uploads/2021/04/tm-relais.png
Rossana Gulli
2022-09-05 15:25:49
2022-10-20 16:54:29
Work in vineyard and cellar: summer 2022