Solis Vis, the wine made with Timorasso grape by Tenuta Montemagno, year after year gains worldwide medals and prizes as the confirmation of the careful work in the vineyards, conducted by the agronomist Maurizio Cerrato and the meticulous vinification process under the supervision of Gianfranco Cordero, the enologist, in cellar.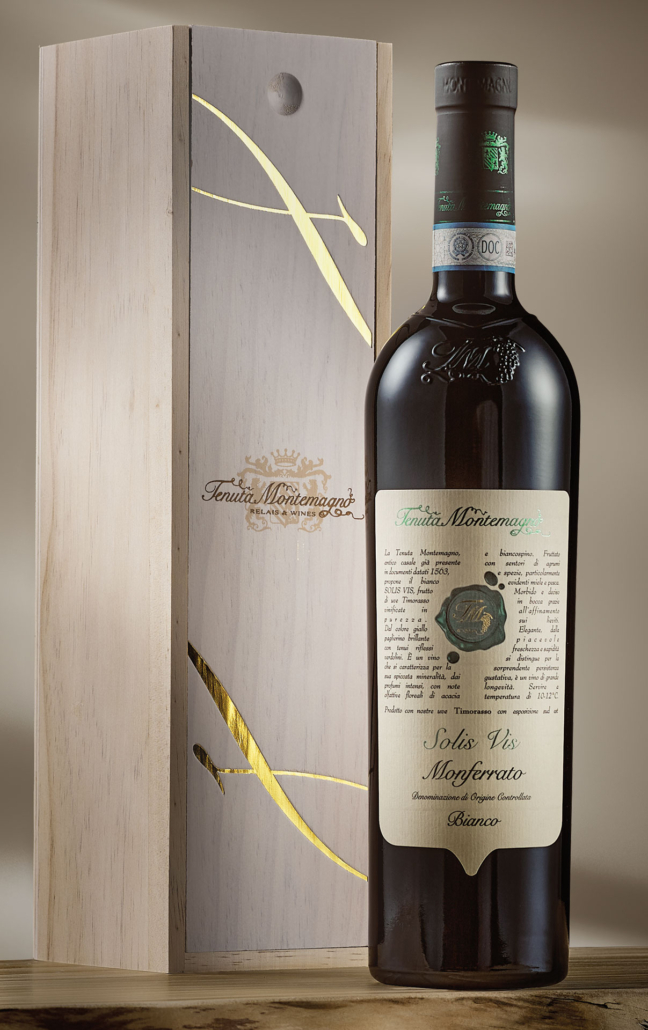 The appreciation of the peculiarities of this wine expressed by the fans and also the critics is the proof that Tenuta Montemagno went for the right choice to cultivate this rare and challenging grape in this corner of Monferrato. The consumers discover this wine especially for its versatility with the food pairings, that are unusual and astonishing.
The menu of the restaurant "La Civetta sul Comò", located in the elegant Torre salon of Tenuta Montemagno, proposes recipes that are able to valorize our wines' production and to lead you in a complete immersion of the Monferrato's tastes and perfumes.
Among the innovative recipes of the executive chef Giampiero Vento, we suggest to try as starter the fish dish of Palamita in carpione (marinated), with green sauce and crispy salted almonds.
The Palamita is a fish of the Mediterranean Sea – "Mare Nostrum", very rich of Omega3; the meat is very tasty, softened by the carpionatura and enhanced by the scent of almonds.
The minerality typical of the Solis Vis exalts this fusion of tastes and its important structure enhances the savor of this sea fish in carpione.
Another great pairing , maybe more classic but always appreciated, is together with the Vitello Tonnato – veal in tuna mayonnaise, reinterpreted by the Chef.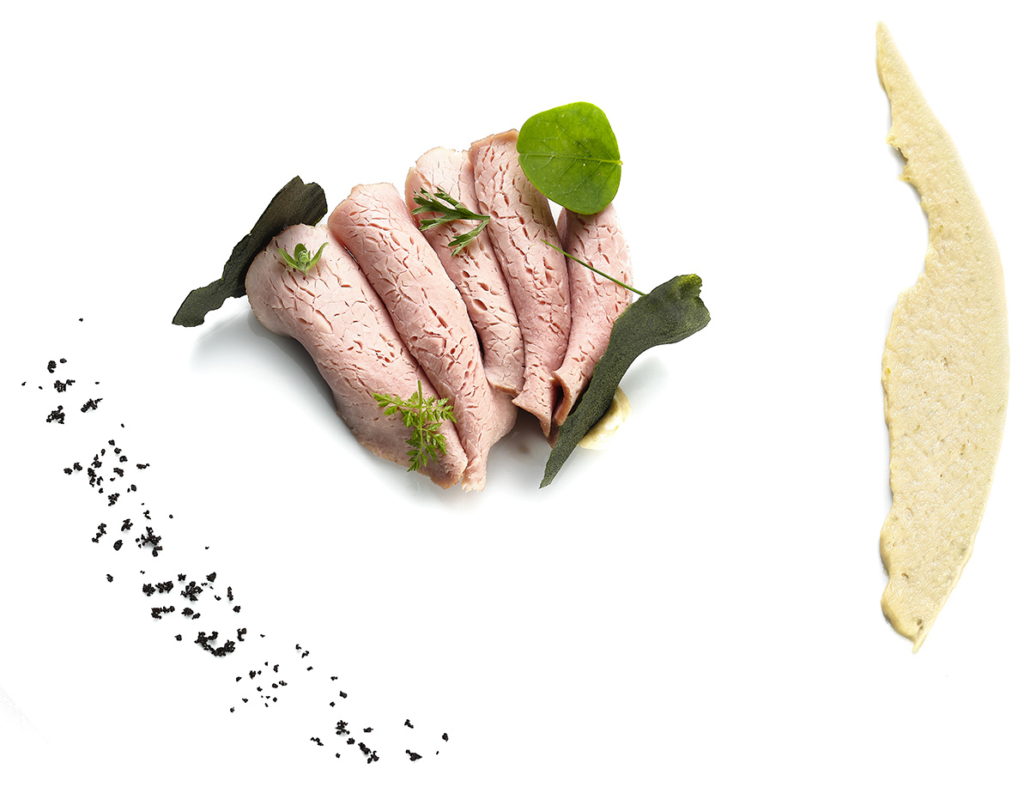 Searching among the first dishes, another crossing food combination is with a pasta seasoned according to the Southern Italian regions ingredients: spaghetti with roasted tomatoes, Shrimp Mazarese and buffalo cream.
The bouquet, the elegance and the firm structure of our Timorasso perfectly boost every single ingredient, balancing the traits, the long lasting on the palate and inviting for the another sip.
The summer season is approaching and our journey of taste can be inaugurated by a recipe that reminds us the seaside scents, the sunshine, the beaches: Salted cod in cooking oil, citrus fruit and bell pepper in sweet and sour.
A dip in the colors and flavors of our peninsula, greatly represented by the Timorasso colors' flag: the straw yellow of the grape and green wax seal on the Solis Vis label.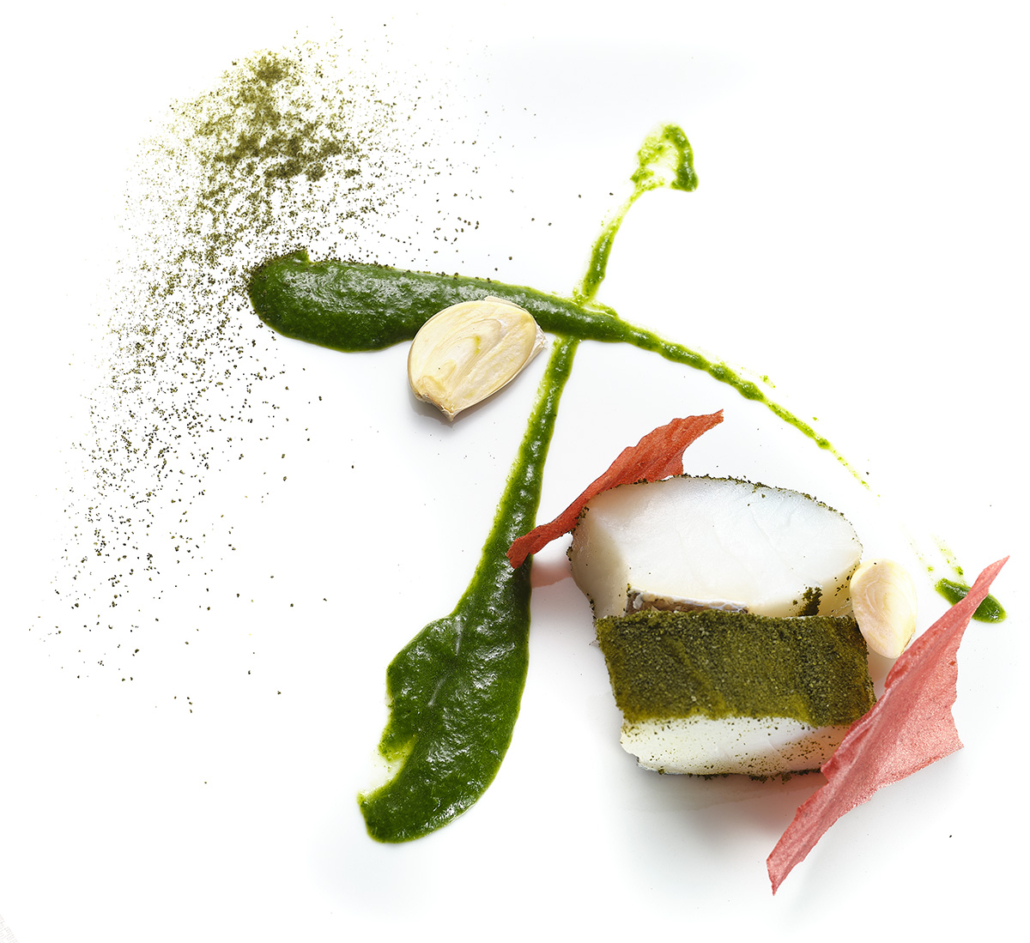 Solis Vis, Monferrato Bianco D.O.C., Timorasso in purity: a white wine with a red wine soul.
https://blog.tenutamontemagno.it/wp-content/uploads/2021/05/header_solisvis_B2C.jpg
1280
1920
Rossana Gulli
https://blog.tenutamontemagno.it/wp-content/uploads/2021/04/tm-relais.png
Rossana Gulli
2021-05-17 12:15:04
2021-05-19 10:55:14
Solis Vis, the Piedmontese white wine with the character of a red