The Simply Italian Great Wines tour continues in Northern Europe (Norway and United Kingdom), organized by IEM – International Exhibition Management, intended to introduce the best Italian wines to a foreign audience of professionals in the wine sector.
Tenuta Montemagno participates in this traveling event with a selection of its wines, chosen to best represent the winery and the territory which they belong to.
TM Brut 24 months – classic Piedmontese method obtained by vinifying Barbera grapes
Violae – red blend made with Barbera and Syrah grapes
Nymphae – white blend obtained from Timorasso and Sauvignon grapes
Solis Vis – white from 100% Timorasso grapes
Invictus – red from late harvest Ruchè grapes
Mysterium – excellent red from Barbera d'Asti Superiore grapes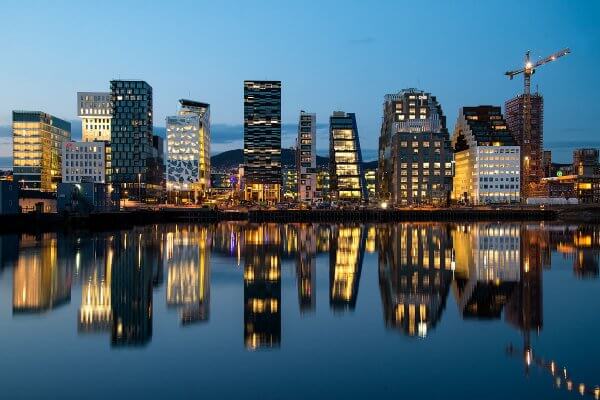 OSLO
On 21 September we will be together with "I Vini del Piemonte", at the Oslo Scene in Oslo, Norway.
This event follows the success of the previous edition, during which there was a demonstration of how the Norwegian public particularly appreciates Piedmontese wines.
Piedmont is in fact in second place among the Italian regions for the export of red wines to Norway, not only in terms of volumes, but also for value, so that it has won the title of one of the first wine regions in the world for bottled red wine exports.
Tenuta Montemagno will be present for the walk around wine tasting with a tasting table and a MasterClass dedicated to Mysterium 2017.
LONDON
After Oslo, still as part of the Simply Italian Great Wines event, we will be present on October 3, in London, England.
The venue for this event, now in its fifth edition, is the ONE GREAT GEORGE STREET, a classic location of great elegance, with a typically Anglo-Saxon style. Italian wines have long been appreciated by the English market; this event aims at renewing our attention to an audience of professionals, introducing the most recent or interesting novelties of local wine production.
Also in London we will propose the selection of labels on stage in Oslo, through the traditional walk around wine tasting formula and with the MasterClass Myterium 2017.
This continues with these two stages the journey that brings the wines of our cellar around Europe and, soon to Asia. At the end of August we went to Tallinn and Helsinki; in September we will be in Oslo and London; in November we will be in Tokyo, in the Land of the Rising Sun. Important events to make our products known to someliers and importers who want to know, and propose the excellence of our country and our territory for their local audience.
https://blog.tenutamontemagno.it/wp-content/uploads/2022/09/TM-cin-cin.jpg
1152
1536
Rossana Gulli
https://blog.tenutamontemagno.it/wp-content/uploads/2021/04/tm-relais.png
Rossana Gulli
2022-09-16 17:24:44
2022-10-20 16:55:05
Tenuta Montemagno on tour with Simply Italian Great Wines