Article written in collaboration with Roberto Nantiat and Gianfranco Cordero, winemakers of Tenuta Montemagno
The harvest, as we know, is one of the most awaited moments for wine producers. The final result of the harvest is destined to end up on the tables and tasting counters, to crown the sublime love story that unites man and nature. In Tenuta Montemagno the 2022 harvest has just ended. Begun at the end of August, with the harvest of the Sauvignon grapes, it ended more or less four weeks later.
This year the work was particularly demanding due to the severe drought that characterized the summer of 2022. During the summer months, as we described in the previous article, we worked to ensure that the vines best overcome the stress caused by dry land and water scarcity.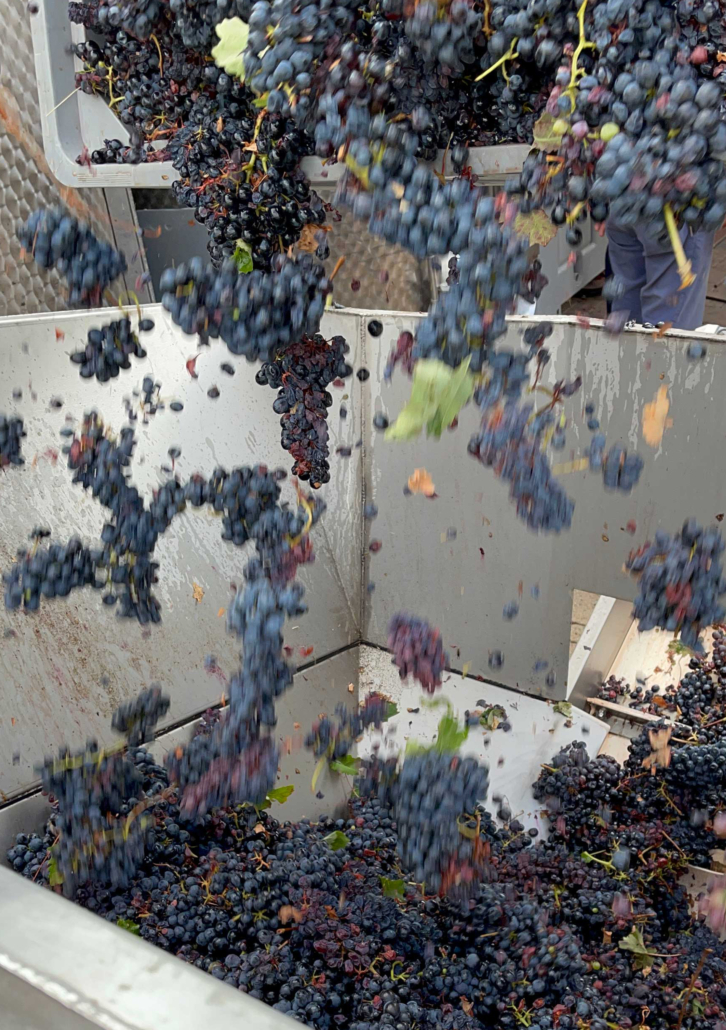 These operations led to the desired outcome and the rows entered the harvest period in the best state of health. However, during the harvest it was noted that the ripening of the grapes was uneven. For this reason we proceeded to make a careful selection of the rows and the individual bunches to be harvested, carrying out the operation at the right time.
The fact of having brought to the cellar uneven bunches in the maturation, allowed to have, in the whole harvest, a more balanced product: not too alcoholic and, at the same time, not too low in acidity. This is why Tenuta Montemagno's technicians are extremely satisfied with this vintage. Also from the quantity point of view there is satisfaction as we obtain a harvest equal to that of last year.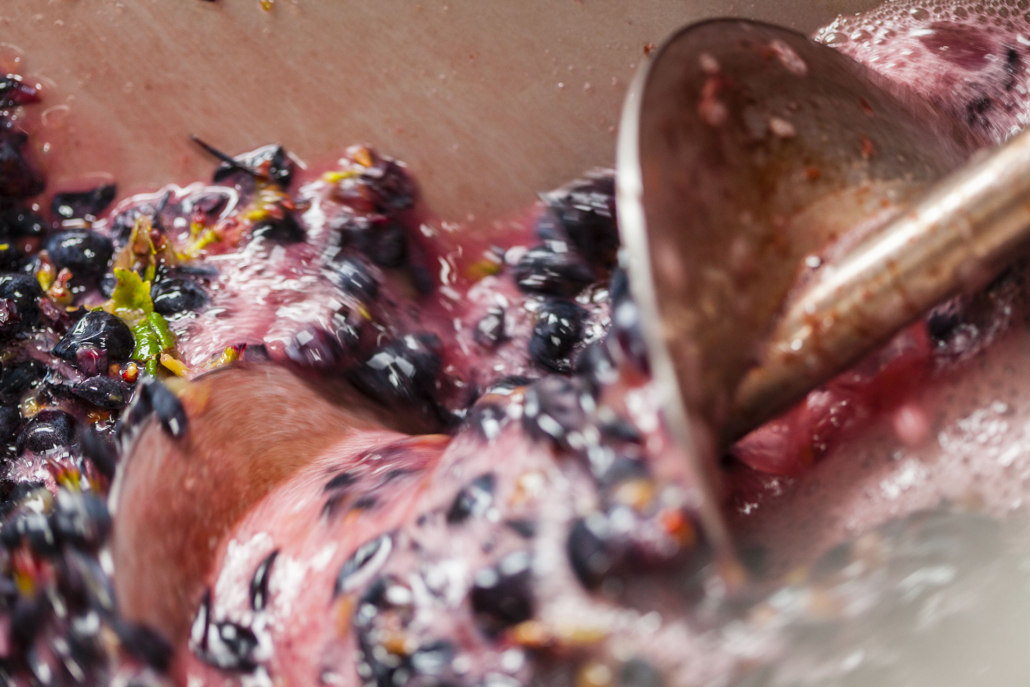 At the time of writing this article, the alcoholic fermentation and winemaking operations are almost complete; shortly we will proceed with malolactic fermentation, which serves to transform malic acid into lactic acid and to reduce the presence of residual sugars present after alcoholic fermentation.
This is one of the final stages before the product from the last harvest got goes to rest in the tanks and, for the reds, in the barrels, and gives life to the final wines.
We conclude by stating that the expectations on the quality of the 2022 harvest are very high. A very atypical vintage, even for the most experienced operators who have been working in the wine sector for some time, but which will lead to obtain, at least as regards Tenuta Montemagno, high quality wines balanced between acidity and alcohol content.
https://blog.tenutamontemagno.it/wp-content/uploads/2022/09/IMG_2464.jpg
1281
1920
Rossana Gulli
https://blog.tenutamontemagno.it/wp-content/uploads/2021/04/tm-relais.png
Rossana Gulli
2022-10-06 14:48:29
2022-10-20 16:55:39
Work in vineyard and cellar: the harvest 2022